About Me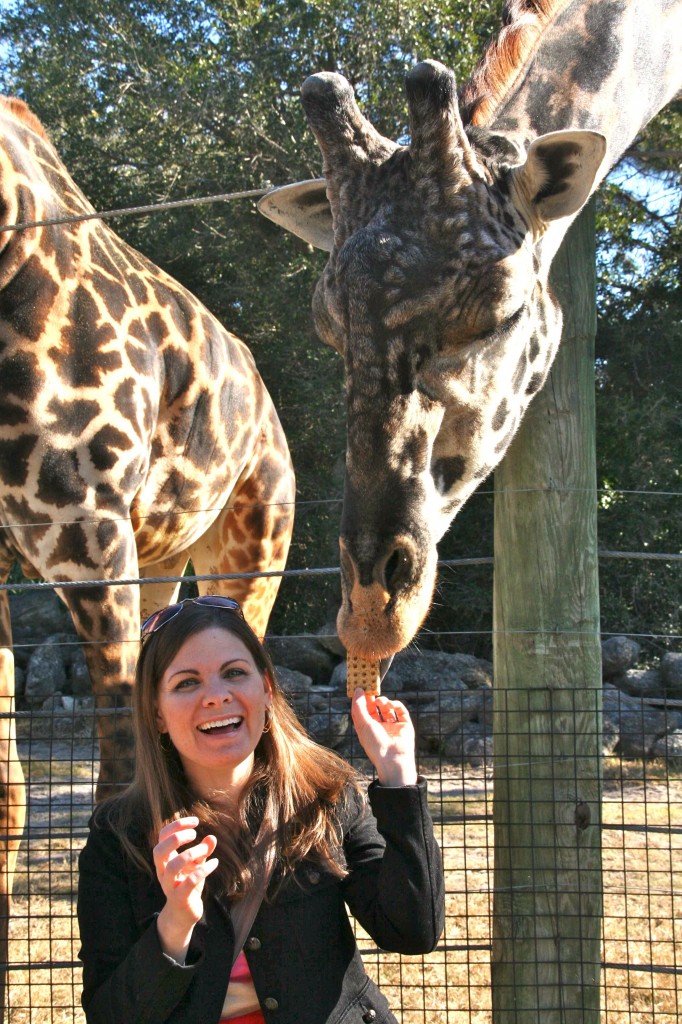 "Curiouser and curiouser!" cried Alice (she was so much surprised, that for the moment she quite forgot how to speak good English). "Now I'm opening out like the largest telescope that ever was! Good-bye, feet!" – Lewis Carroll, Alice's Adventures in Wonderland
I am a curious person, and I find the world to be a curious place. My inspiration comes from learning new things, discovering new places, and meeting new people, and I make sense of it all by writing it down.
I have an M.A. in Writing from Johns Hopkins University, and my articles and essays have appeared in publications including The Toast, Baltimore City Paper, Baltimore magazine, BmoreArt, Engineering.com, Full Grown People, National Parks Traveler, Outside In Literary & Travel Magazine, and Sauce Magazine. I'm a nonfiction editor for The Baltimore Review, and I work as the public relations manager at Center Stage. I've also volunteered as a creative writing instructor for Writers in Baltimore Schools, served as a juror for the Scholastic Art & Writing Awards, and taught a grammar workshop at Morgan State University.
I live in Baltimore, and I love learning about everything weird and wonderful that makes Charm City great. When I'm not writing, I spend my free time practicing yoga, rock climbing, sailing, playing the piano, walking my two rescue dogs, and reading to keep up with my book-buying habit.
Contact:
Lisa Lance
lisa@lisalance.com