"It is the craving for beauty that is such a vital function of the human soul…"
– Dr. Claribel Cone
It's amazing how a little beauty injected into your day can lift your mood, calm your mind, and change your perspective. I saw the quote at the beginning of this post on a plaque a few weeks ago at the Baltimore Museum of Art in the space that showcases the Cone Collection. It's clear from the collecting habits of the Cone sisters–they filled their Baltimore apartments with more than 3,000 pieces of art, including works by Picasso, Matisse, Cézanne, and van Gogh–that they gave into their craving for beauty on a regular basis, and I'm grateful they chose to share it with the world. An afternoon spent wandering the exhibits at any city museum is, of course, a great way to infuse your week with beauty, but art can also be found in unexpected places, as I learned today when I visited the Towson Arts Collective.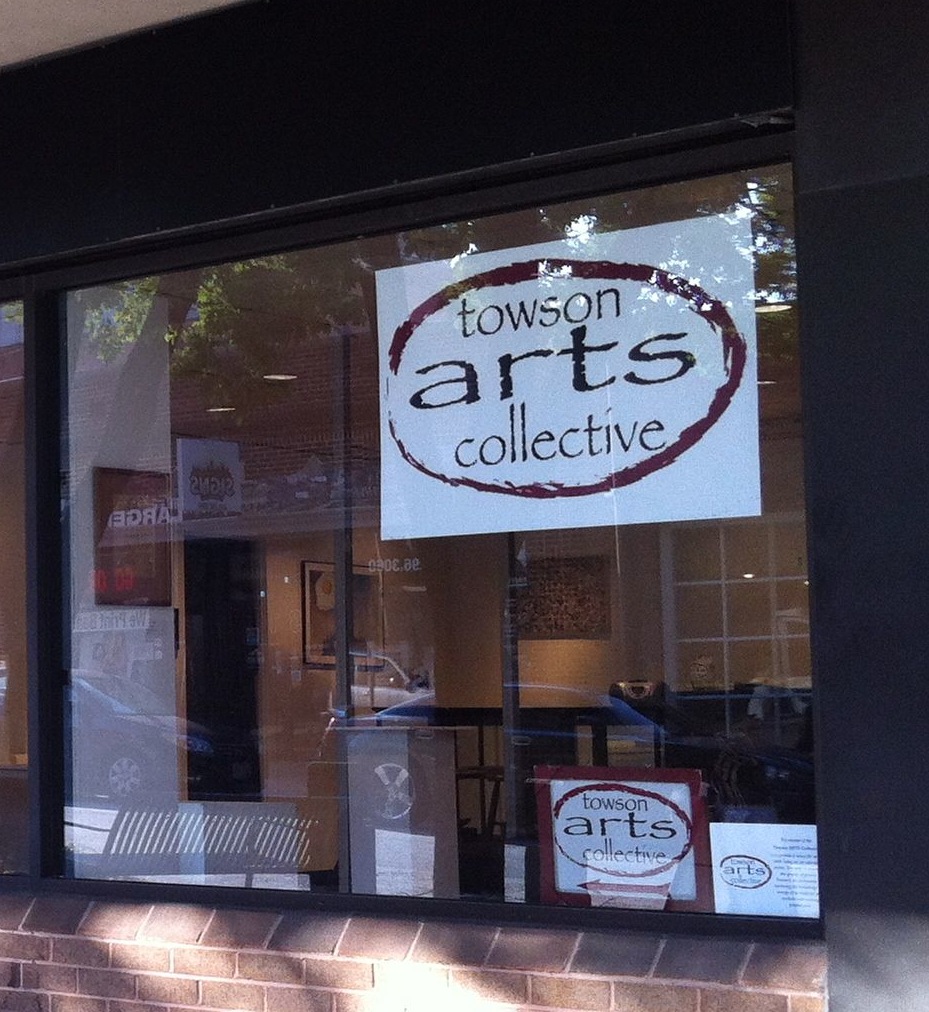 Within walking distance from my house and just a couple of blocks away from my favorite bagel shop, this little art space offers a gallery for art exhibits, drawing and painting classes, and studio space that can be rented by independent artists. I decided to stop in, and I was in luck, because it was the last day of the exhibit Drawing Today, which showcases drawings from twenty local artists.
Each artist had a different style, a different expression of feeling, and I found myself smiling as I wandered through the space, forgetting the stress of my work week. Whenever I go to a small gallery like this, or to a reading or open mic event, I marvel that there are so many ta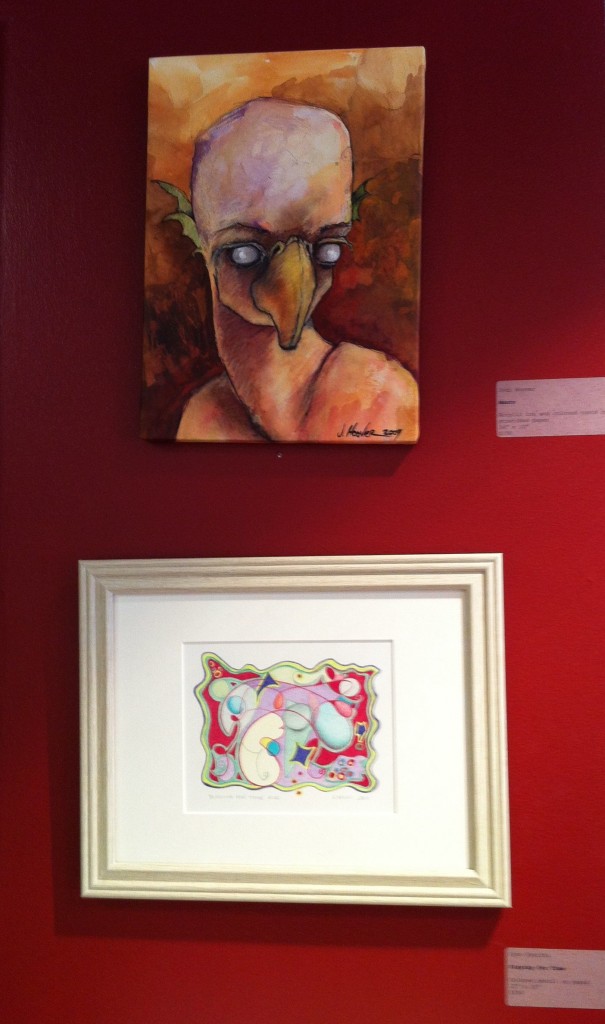 lented people in my community, people who probably all have day jobs doing something entirely ordinary and practical. Yet they still take the time to use their creativity to put some beauty into the world.
Those who do the creating may see it as filling their own needs, and, as a writer, I know how therapeutic the creative process can be. At times, it feels completely self-indulgent. But when the result is put out into the world–even in a small way–it becomes a gift for others to enjoy.
So, while I know large museums are essential to the cultural landscape of any community, I'm also thankful for the smaller arts organizations, like the Towson Arts Collective, that bring beauty a bit closer to home.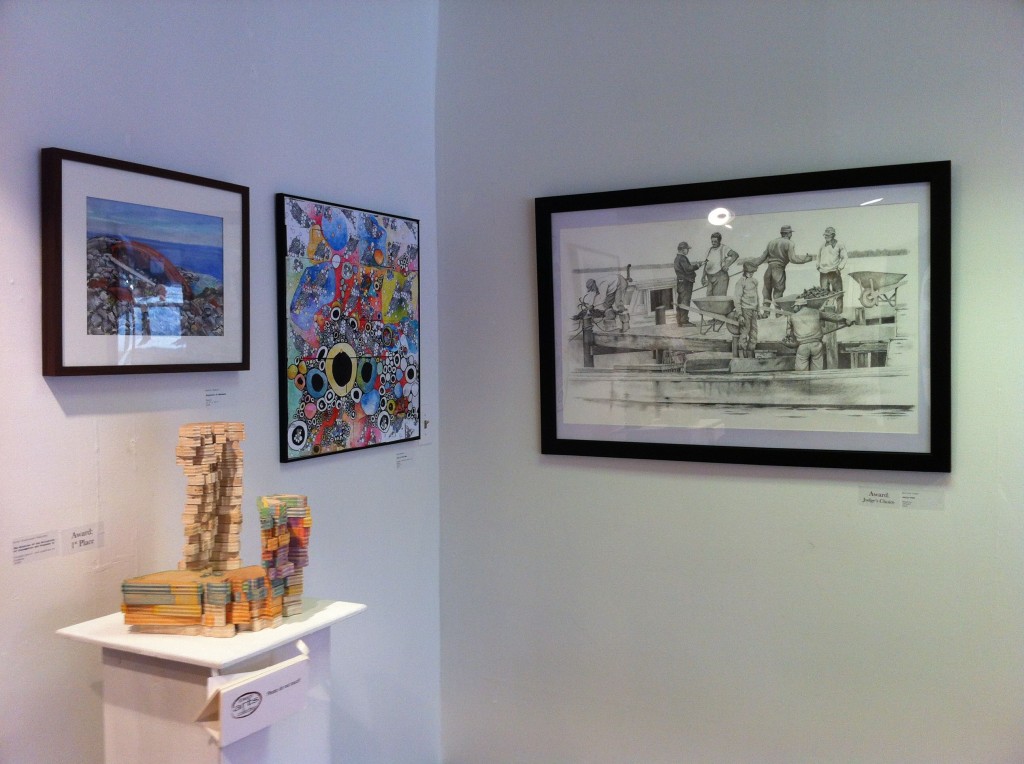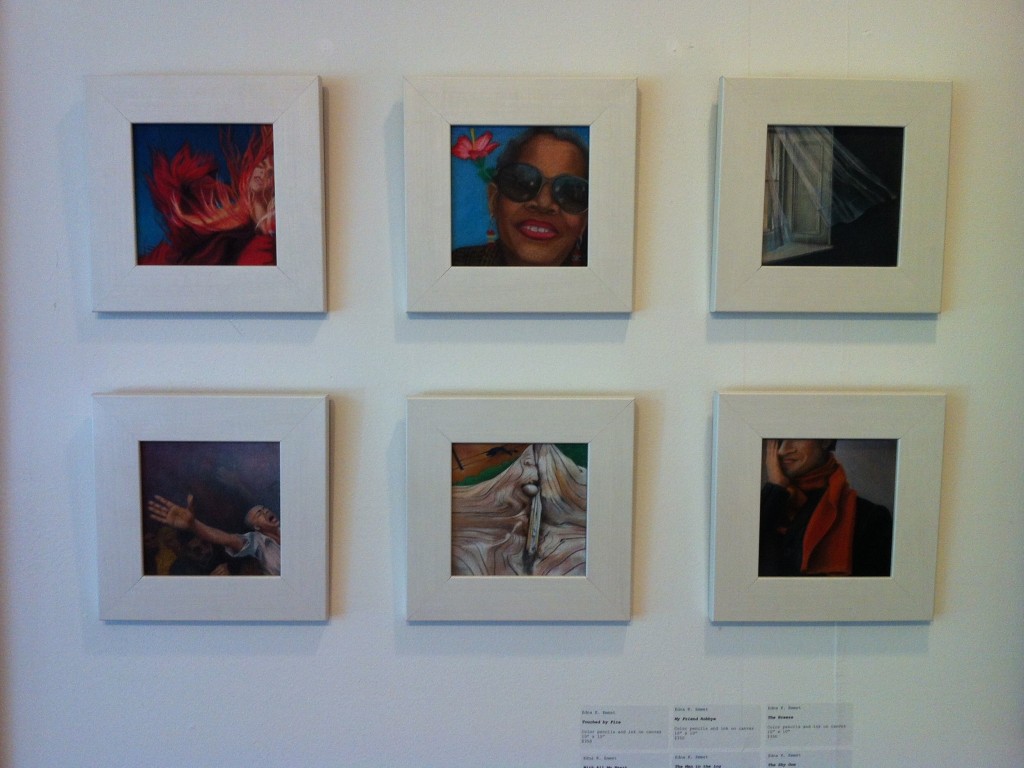 The next exhibit at Towson Arts Collective, Things that Glow in the Dark, opens with a reception on October 5 and runs through October 27.